Project information
2018

4th year product design

5-days Workshop project @ Strate – School of Design

Group project (3)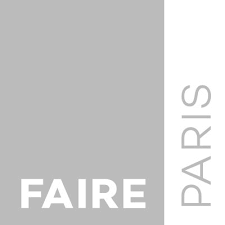 Challenge
FAIRE Paris is a public design and urbanism competition launched by the city of Paris
The challenge was to propose new urban furniture for the city of Paris.
Solution
Most of the time, Olympic games result in an event for the privileged. As Paris will host the Olympic Games of 2024, perhaps it's time to do things differently. Our project aims to be a side event and enable everyone to participate at their own scale. J-OFF is a kit of different sport devices that enable you to temporarily transform your city into a sport field. The project has been shortlisted for the competition by the city of Paris.