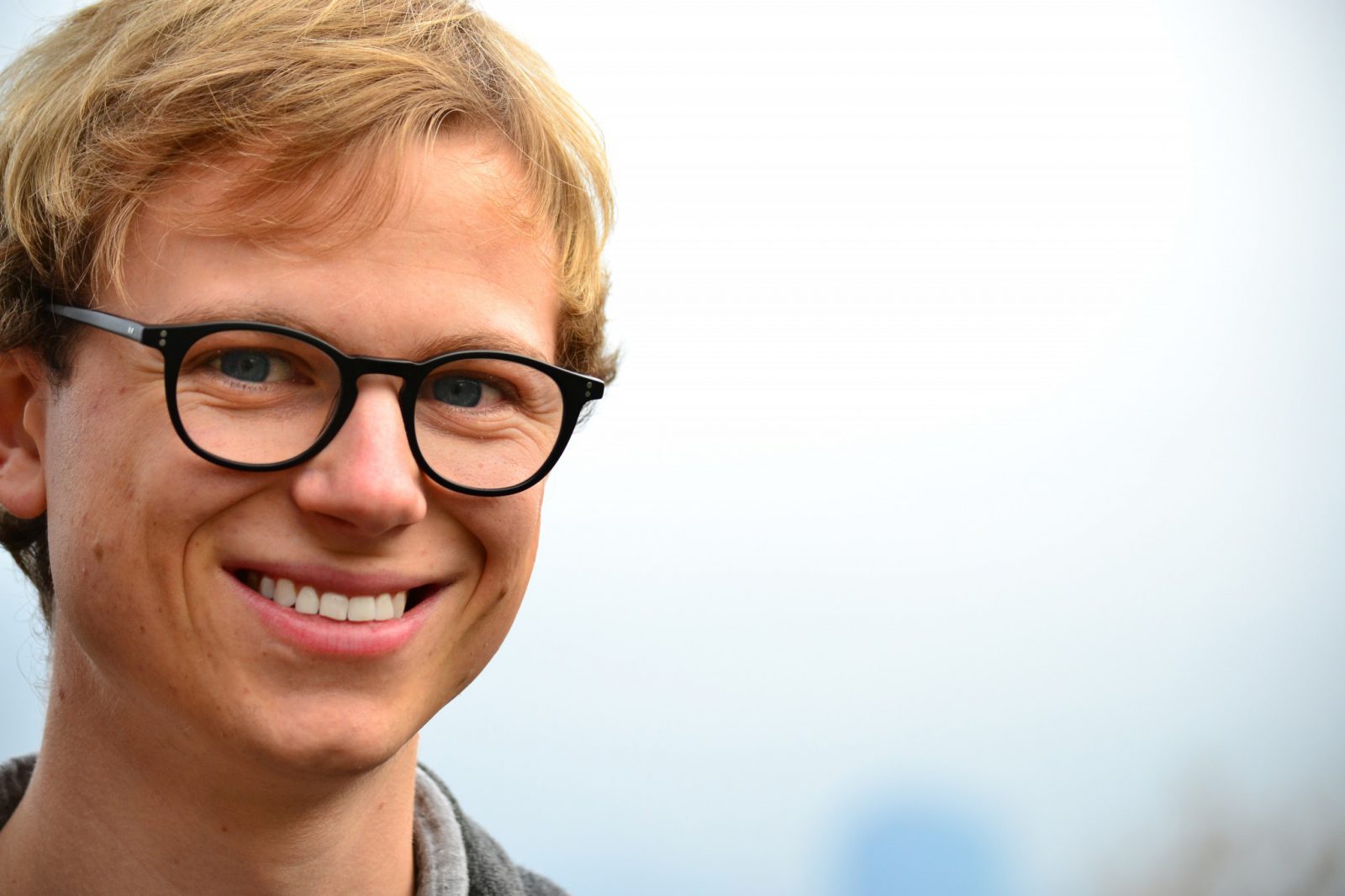 I'm a Product & Service Designer from Paris
Graduated in Product & Service Design at Strate – School of Design (Paris), I enjoy real world experiences, solving complex problems and focusing on human relationship. During my five years at Strate, and one year at Designit NYC, I had the opportunity to work on different innovation projects, based on user research, sketching, co-creation, complexity mapping, CAD and prototyping enabeling me to further explore my dual product & service design profile. Over the past years I have been exhibited at several international design shows and received multiple awards.
Of German origin, born and living in France, my understanding of both cultures inspires me in my work. Either travelling or working with international teams, I'm curious about discovering other cultures and ways of living. My 5-month research in South America about social initiatives and design was pivotal for my orientation. I truly believe in the role of designers in social change. Consequently, social consciousness has become an integral part of the work I do.

Get an overview of my work:
---
Check out some of my personal projects :